Anders Karlsson has 30 years of experience in solution-oriented sales in the profile industry, with a focus on textile, and runs the company TS Design & Production AB. Anders has been working for several years with the goal of going beyond 'good enough'! (Similair to U&We's vision – to go beyond the line and the Net Positive concept).
By working with few suppliers, and not be content with less than full transparency in all stages of the supply chain, Anders evaluates his suppliers and their subcontractors based on sustainability criteria such as quality, transparency and environmental performance. Another important tool for Anders to achieve his goal has been to work with certified materials. It creates traceability and ensures performance across the entire value chain, from agriculture to sales.
Anders has recently moved his production from Bangladesh to India. It has increased transparency and enabled him to offer a product that have a greater positive impact on people in the value chain.
Anders want to ensure that the cotton farmers and the local community get an added value to grow cotton for TS. Anders ensures this by choosing cotton that is organic (GOTS certified) and Fairtrade-certified.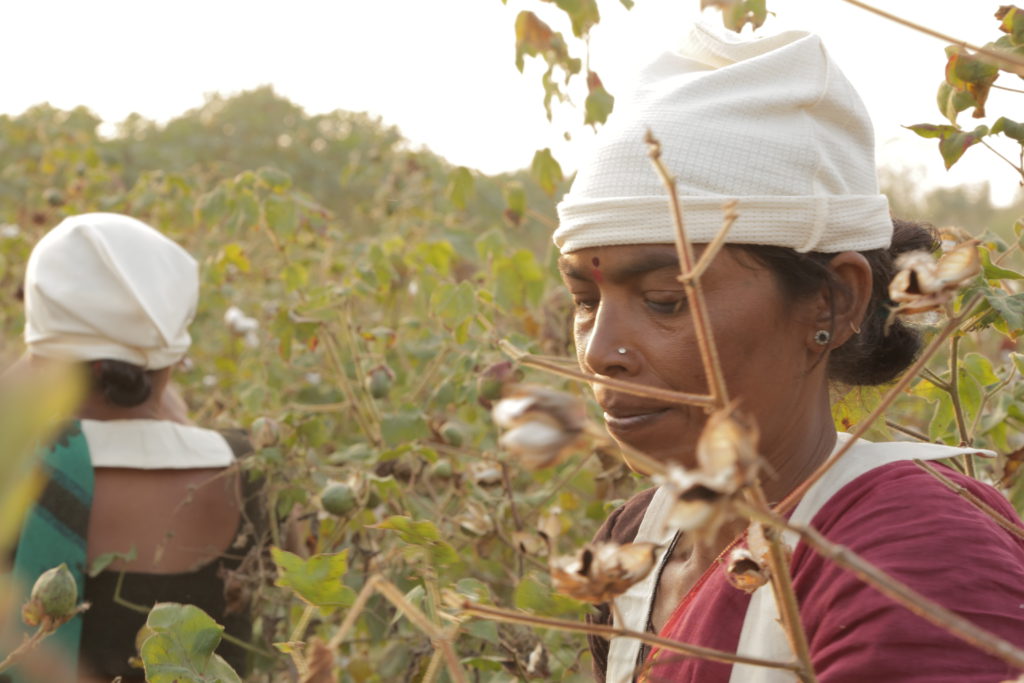 Some garments also require a blend of cotton and polyester to meet the demands of quality and functionality that Anders customers have. To ensure that all polyester used in the garments comes from recycled PET, and that the working conditions are just, Anders choose OCS and GRS certified polyester. In order to ensure that the production of the garments takes place under fair conditions, Anders has ensured that all actors in the supply chain after cultivation sign the Amfori BSCI's code of conduct. "It implies a responsibility that the strict code is complied with and that we together work for continuous improvement of the working conditions in the supply chain," says Anders. The conditions are assessed by independent third party controls.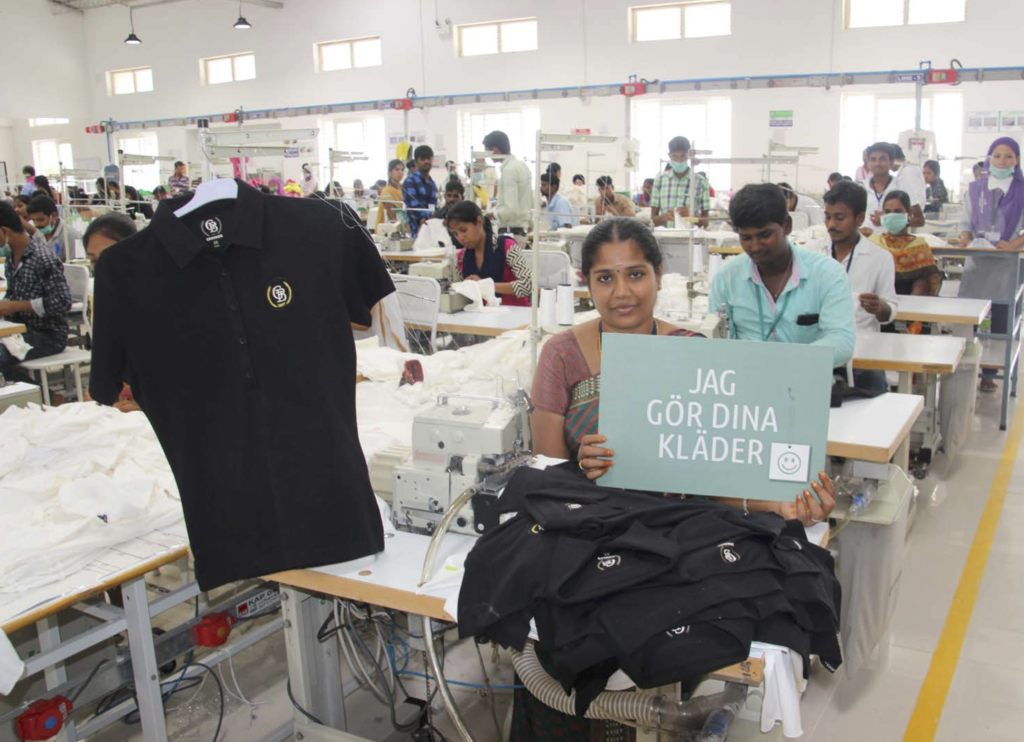 In this way, Anders addresses these risks:
water pollution and high use of pesticides that is typical in cotton production in general (and Indian cotton production in particular)
the poverty trap that many cotton farmers get locked into because they have to lend money to buy seed (which is a contributing factor to the fact that suicide among conventional cotton farmers in India are still extremely common).
the legal problems with GMO-seeds that often affect small farmers in risk countries (eg, India, Brazil)
corruption and human rights violations in production
mining and extraction of virgin fossil raw materials
PET waste disposal through landfills and / or ports in nature
But Anders was not satisfied yet.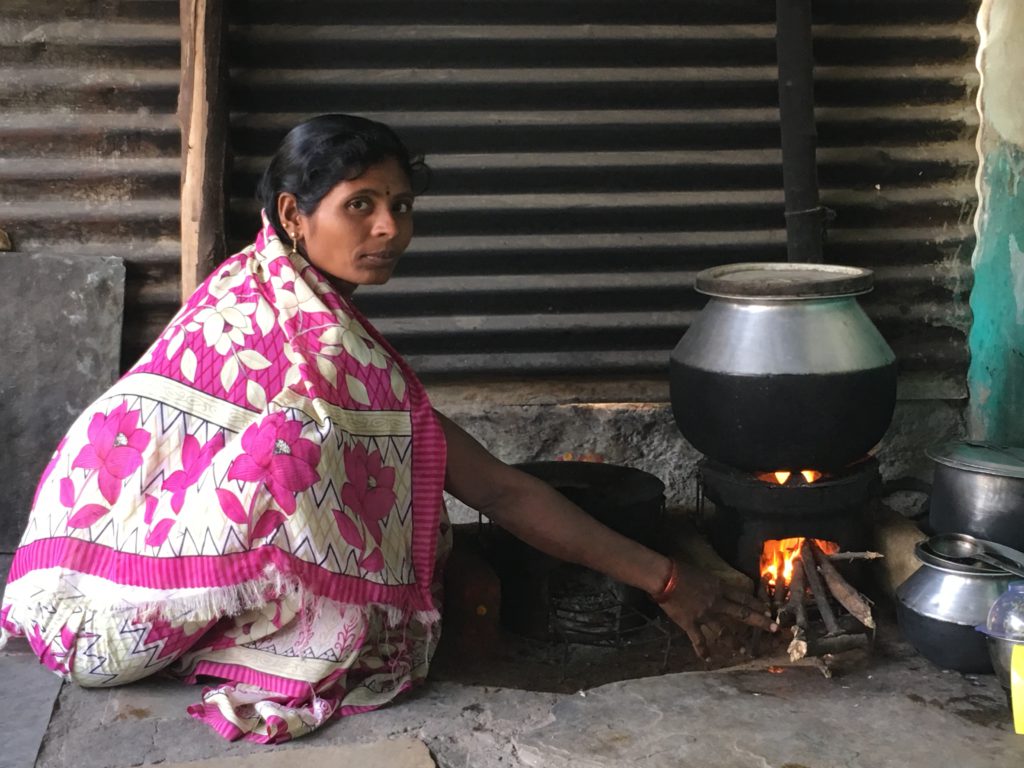 When Anders had defined the new supply chains in India, Anders asked ZeroMission if he could offset all climate impact from his products. To do this, a calculation with a life-cycle perspective on TS's garments was needed, based on specific data and not omitting any part of the life cycle. U&We made this calculation based on data directly from the suppliers. It was a relatively extensive work, primarily to collect and assess quality of data from all suppliers. Because Anders had insight into the entire chain, it was still possible to do this way. The calculation included all stages in the process from cradle to shop gate: agriculture, ginning, spinning, weaving and knitting, dyeing, sewing, packaging, export, import, storage and sales.
Based on the calculation, ZeroMission offered TS to offset 100 % of the climate impact from the products, in a Fairtrade-certified climate offsetting project in southern India. The project gives new energy efficient stoves to 21,500 households in the village of Raichur. Because they are much more efficient, the need for wood in the household is reduced by two thirds, and forests that have otherwise been harvested may remain, which saves the carbon sink in the trees and thereby reducing the negative impact on climate change. Because combustion is more effective and the new stoves have chimney, the carbon monoxide and soot particles is reduced drastically, which has many positive health effects. In addition, people need to spend less time collecting wood, which for example frees children to go to school.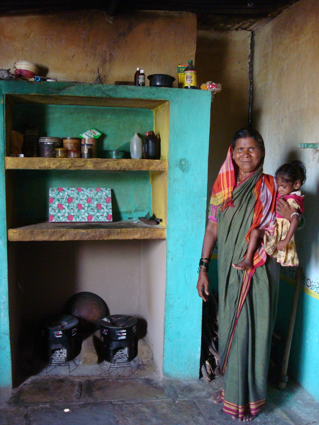 Read more
Chetna – the collective where the cotton for TS clothes is grown
TSDP's garments in Spendrup's sustainability report (coming soon).