As 2019 comes to a close it is time for some reflections on the year gone by. It would be so easy to start rambling about all the destructive political developments, the disappointing progress on fighting the climate crisis, the continuing negative trend on environmental issues. Frankly, this kills my energy. It also makes entering a new decade – 2020; the year, we finally turn the tide – a lot less exciting. And truth be told, I need some pick-me-ups to start the new year energised and without looming apocalyptic thoughts.
Therefore, here are my three picks of what I would call "good enough news" from 2019, to enter the new year with more energy.
1. Tree planting is in
Ethiopia decided to give all public employees a day off in July to plant trees throughout the country. The result – an astounding 350 million trees; a new record according to the Ethiopian government. It is a part of the "Green Legacy Initiative", which plans a total of 4 billion trees to be planted in order to combat drought and erosion.
And it is not just Ethiopia. 75 % of the mangrove forest in Myanmar has to date been destroyed to make space for shrimp farming. But, in barely three years, the country has planted over 6 million mangrove trees in the Irrawaddy district in order to restore the ecosystem.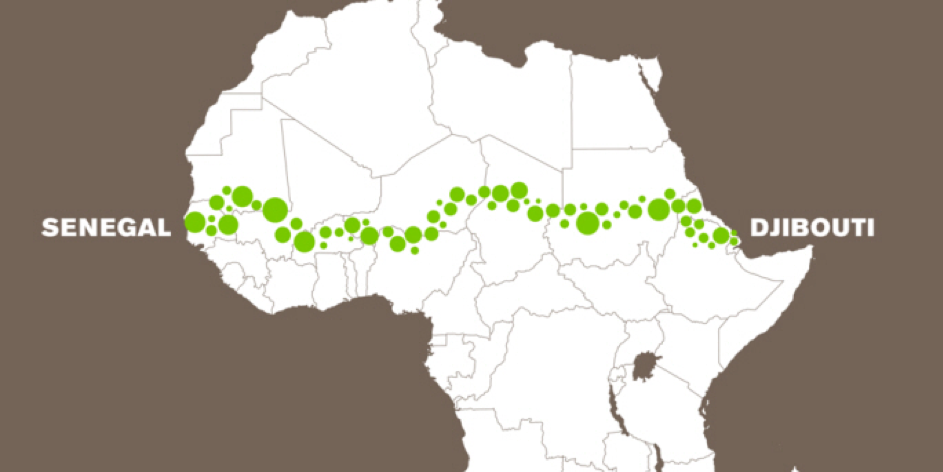 Also, the Great Green Wall, a project by the African Union, is working on its vision of stopping the Sahel desert to expand. Countries from Senegal to Djibouti are working together to combat many of the region's hardships: Desertification, soil quality, restoring ecosystem, establishing carbon sinks, creating jobs, restore water sources and limit conflict.
These examples, together with the increasing demand from Swedish companies to invest in reforestation through carbon offsetting projects, gives me hope that we have understood the value of nature for humanity.
2. Finally finished financing fossil fuels
While investing in nature-based solutions is an absolute must, it is a drop in the ocean if we keep burning fossil fuels.
Last month, the European Investment Bank decided to end all its financing of oil, gas and coal by 2021. The bank, which is EU's lending arm and the world's largest multilateral financial institution, will end its multibillion-euro financing and has also adopted a new strategy with the goal of being the first "climate bank" in the world. Finally, the world's largest bank has given way to public pressure, which brings me to my third and final point.
3. The top is off – and the pressure is on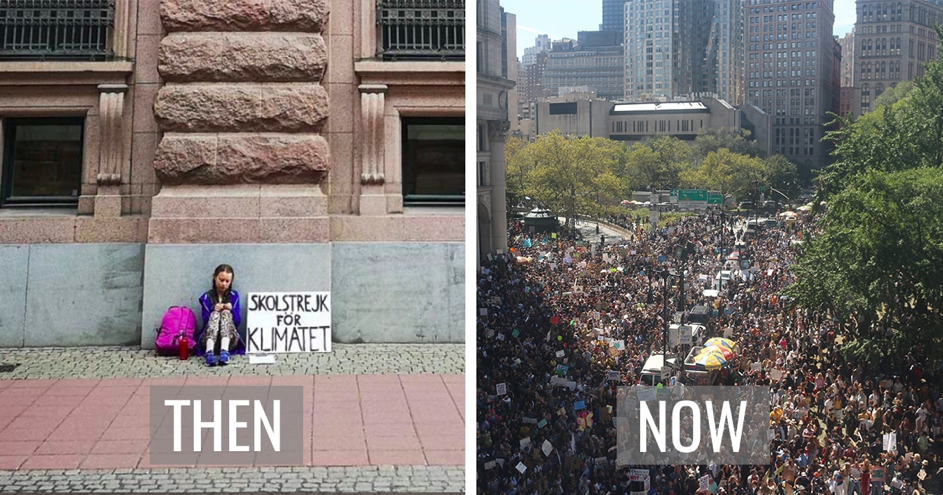 A bit over a year ago, she sat alone in front of the Swedish Parliament. Now, millions are joining in massive climate strikes. What started as a youth movement has mobilized many societal groups: Parents, grand-parents, politicians, business-owners, NGOs, you and me, we are uniting. On a global level, we have realised that if we want change, we need to become active – and avid – fighters.
Thank you, Greta, for giving the rest of us a kick in the butt. Now, on to 2020!